Up to 69% OFF when purchase products from "TAKSTAR"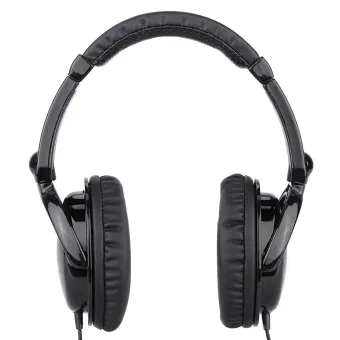 Dynamic headphone perfect for sound monitoring, clear, soft, stereo sound.
Soft leather earmuffs ensure long-term comfort and seal out background noise.
Adjustable headband allows you to extend the length by 2 × 30mm.
Swivel earcup design for 25 degree right or left swivel for different face shape.
180 degree outward swivel for single hand monitoring.
Audio cable with 3.5mm jack and 6.35mm adaptor plug for connecting various equipments.
Great for DJ, audio mixing sound monitoring.