Up to 69% OFF when purchase "Tali & Harness Kamera" through iBestz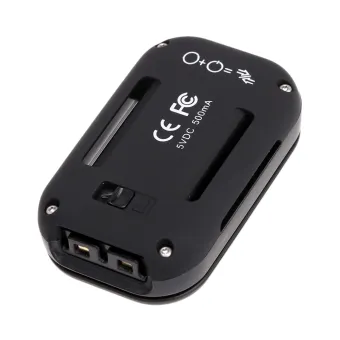 Mini remote control for GoPro Hero 3/3+/4, fit in the fist of the adult.
Wireless Wifi connection, easy to set up and use.
Capable of controlling 50 cameras (at most) simultaneously.
Transmission distance is up to about 180m / 590ft if there are not any interference or obstacles.
Comes with a piece of wrist strap of Velcro design, make control wearable.
Key chain keeps control handy, together with keys.
Get charged via USB cable.