Up to 69% OFF when purchase "Aksesoris Kamera Lainnya" through iBestz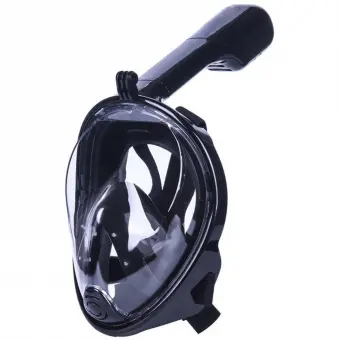 Melindungi dari masuknya air yang berlebihan seperti pada snorkel pada umumnya.
Cara pemakaian sangat mudah.
Dengan menggunakan bahan berkualitas sehingga tidak mudah rusak.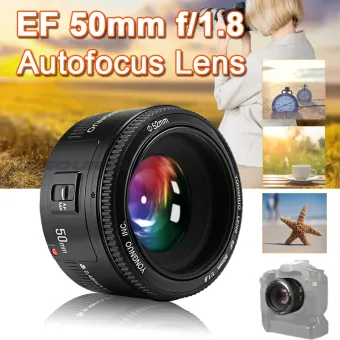 Support auto focus and manual focus mode
Supports full-frame and APS-C format cameras
Multi-coated lenses
Effectively improve the transmittance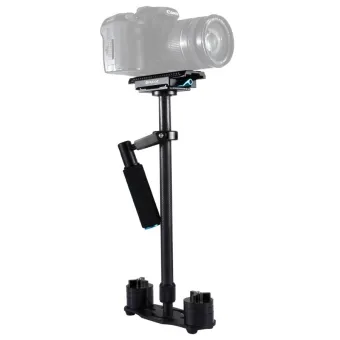 PULUZ YELANGU S60T
carbon Fiber
DV GoPro Camera Stand Holder
Glidecam HD-4000
neewer Camera Accessories Micro Film Camera Stabil
The set includes one charger and two batteries.
1500mAh high capacity replacement battery for Sony NP-FW50.
Compatible for Sony Alpha a7 (II) a7R(II) a7S(II) A3000 A5000 A5100 A6000 NEX-3 NEX-3N NEX-5 NEX-5N NEX-5R NEX-5T NEX-6 NEX-7 ect.
LCD screen charger to show battery status.
Fully decoded battery, compatible with original camera and charger.
3 Folding Arm
Camera Grip
Extension Arm or Tripod