Up to 69% OFF when purchase "Jam" through iBestz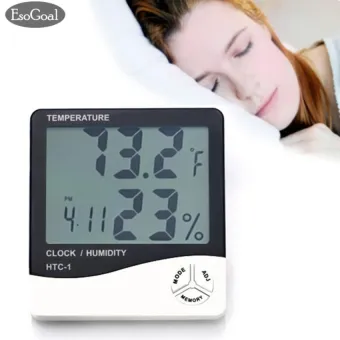 Large-character LCD display;Multi-function;Low power consumption;
High stability & accuracy. Display temperature, humidity and time, ultaneously;
Memory of MAX & MIN measuring value;12 hour / 24 hour displaying system selectable;
Monitor room humidity every moment, show you the air condition whether normal or not, and let you know the air quality, DRY, COMFORT or WET.
3-in-1 function, this item can be used as hygrometer, thermometer and clock, multi-purpose, a practical and functional accessory, great for baby room and bedroom.
Menutup & membuka instan
Menjaga rumah dari masuknya serangga
Dengan gambar yang menarik
Pemasangan mudah
208 x 88 x 1
Kelengkapan :
1 x mesin jam dengan penutup metal.
2 x jarum untuk penunjuk waktu jam dan menit.
1 set Busa tebal untuk penanda waktu.
1 x kertas pola untuk membuat bulatan penanda waktu.
1 x baterai AA sebagai BONUS.